go go gaga travel

Regular boat - Our Lady of the Rocks Island and Perast
---
Number of people: max 20 per regular boat
Duration: 2h 45min
Enjoy a slow and easy drive through the Bay of Kotor.
We start the tour in Kotor and the first stop is wonderful island, Our Lady of the Rocks. For the occurrence of this artificial island from the 15th century, a story has been tied, which has been interesting to all who visit it for centuries. We take a break on it for 30 minutes, in order to visit the church built in 1630.
The next station is the magnificent Perast, which has been recognized as a Baroque pearl. In this small, but beautiful place, we also stay for 30 minutes, which is enough to see numerous preserved palaces and churches, according to which Perast is famous for.
This tour has a duration of around 2h 45min and while enjoying the beauties of the Boka Bay, you have at your disposal a guide that will gladly answer all your questions and tell you many legends.
Notes:
- The price does not include the entrance to the museum / church (whose price is 2 €)
---
other available Group Boat Tours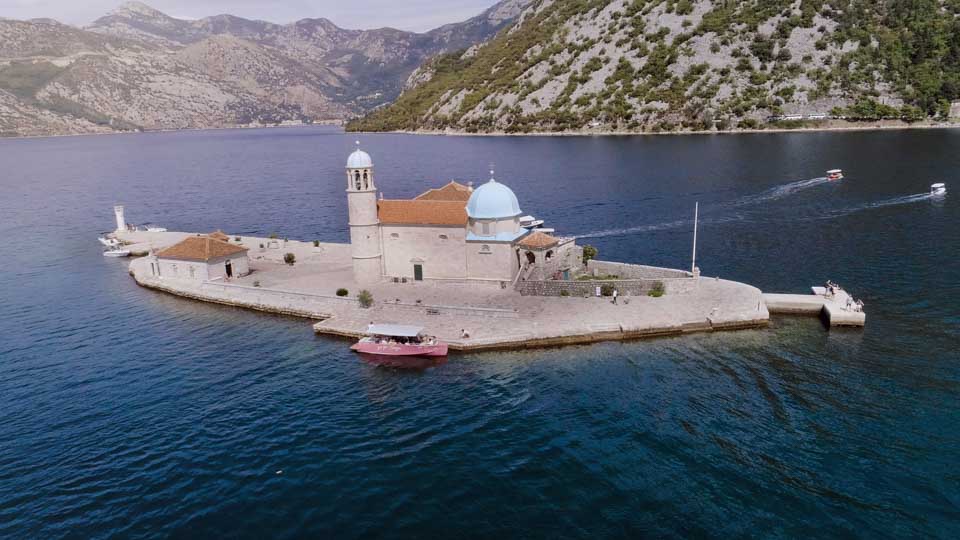 go go gaga travel

Number of people: max 24 per speedboat
Duration: 1h 30min
20€ / person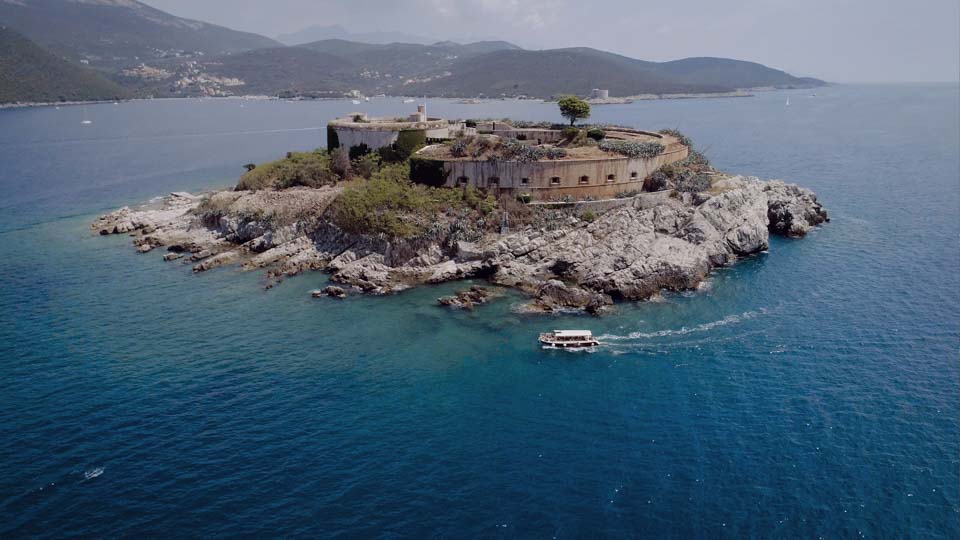 go go gaga travel

Number of people: max 24 per speedboat
Duration: 3h
40€ / person