go go gaga travel

Our Lady of the Rocks Island and Perast
---
Number of people: max 24 per speedboat
Duration: 1h 30min
We start the tour in Kotor and the first stop is a wonderful island, Our Lady of the Rocks. For the occurrence of this artificial island from the 15th century, a story has been tied, which has been interesting to all who visit it for centuries. We take a break from it for 20-30 minutes, in order to visit the church built-in 1630.
The next station is the magnificent Perast, which has been recognized as a Baroque pearl. In this small, but beautiful place, we also stay for 20-30 minutes, which is enough to see numerous preserved palaces and churches, according which Perast is famous.
This tour has a duration of around 1h 30min and while enjoying the beauties of the Boka Bay, you have at your disposal a guide that will gladly answer all your questions and tell you many legends.
Notes:
- The price does not include the entrance to the museum/church (whose price is 2 €)
---
other available Group Boat Tours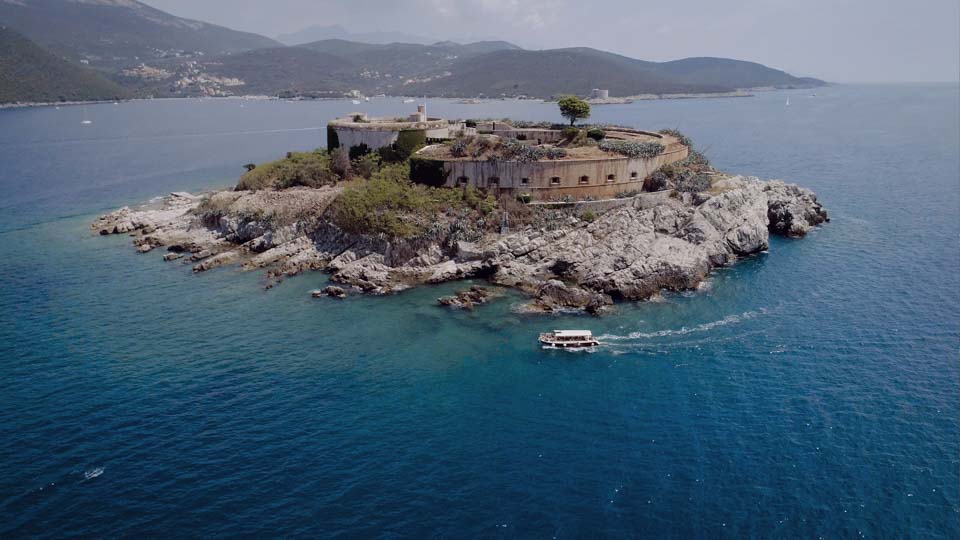 go go gaga travel

Number of people: max 24 per speedboat
Duration: 3h
40€ / person